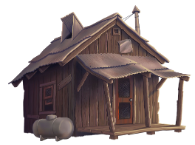 Checkout
To change the quantity of an item, enter a new number in the Qty. box on your right and click Update.
To remove an item, check the small box on the top left hand corner and click Delete.
To save your order while continuing to shop, click Continue Shopping.
To place your order now, click Checkout.