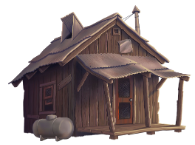 Tripe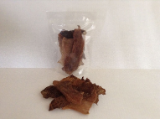 Click to enlarge image(s)
Pure Green Lamb/Goat Tripe.


Good for all life stages. Great for Baiting and Training. Is often referred to as Doggie Crack.

Is packaged in a sealed, resealable gusset bag @ 75gm/2.65oz per Bag.

Dehydrated Tripe is an Extremely Nutritious and Delicious Treat. It is the only organ in an animals body that carries 100% of all the nutritional values. Dehydrated Tripe is the perfect treat for Training, Showing and Working and makes an excellent treat for traveling. It is easily torn or cut into smaller peices depending on the size and breed of the dog, leaving no greasy residue, crumbs or lingering smell on your hands. Just a quick wash with warm water and soap and you are good to go.